A sadistic client follows a young stripper home after work, only to find out she was more than he bargained for...
STILETTO
A film by Maclaine Lowery and June Shaukat...COMING SOON!
"Stiletto" explores how the male gaze is wielded for power and violence, as well as the mistreatment of sex workers. The film is an homage to exploitation and splatter films of the 70s and 80s, such as Henry: Portrait of a Serial Killer.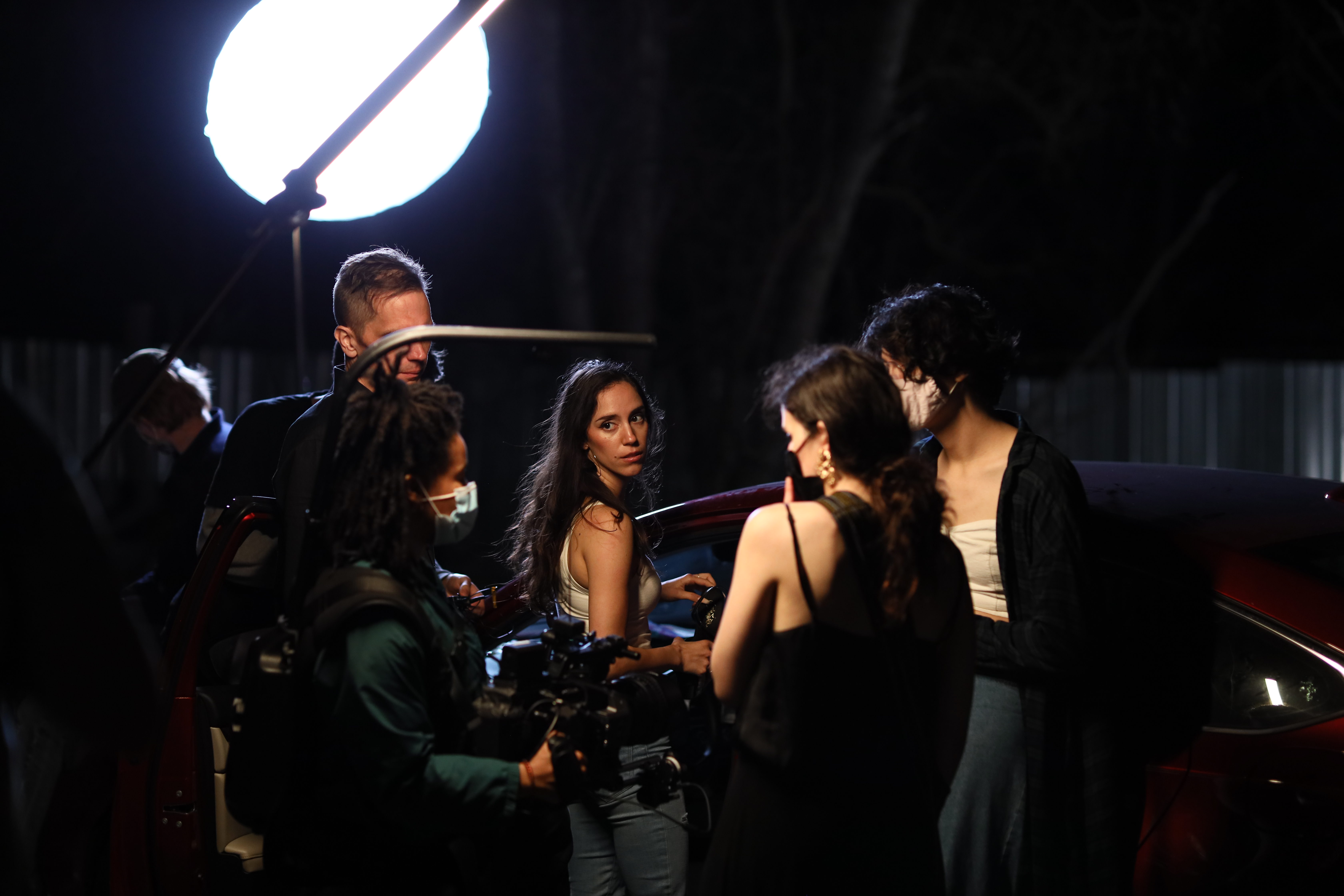 Starring Deanna Noriega as Bella and Pete Young as Dress Shoes
I codirected and coproduced "Stiletto" with Maclaine Lowery, for our undergraduate thesis film at UT Austin. Additionally, I did foley and sound editing. This film is currently on the festival circuit and is not yet available to the public, but if interested please send me an email!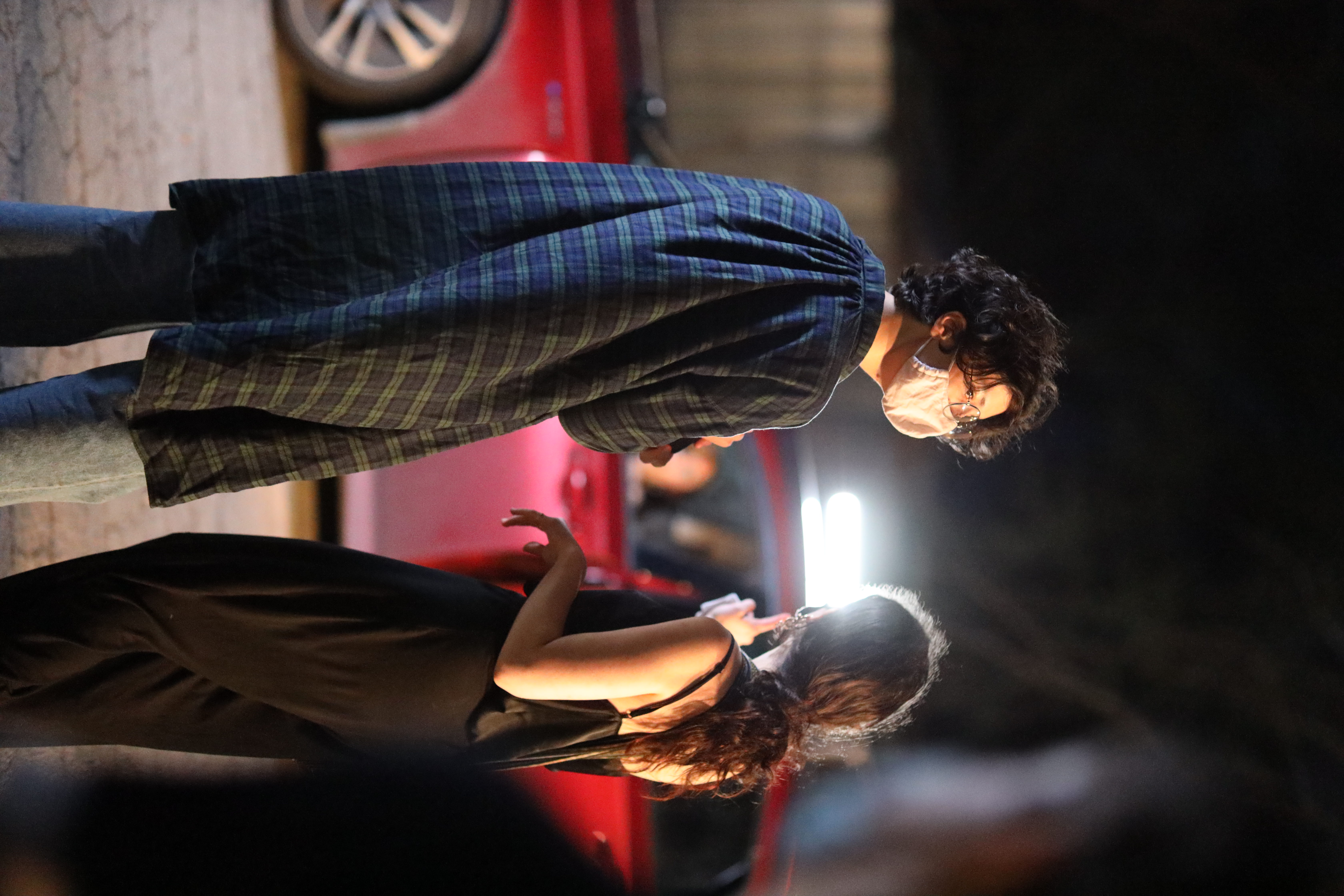 Back to Homepage